10 things to note for the perfect road trip
If you're gearing up for your next vacation in the form of a road trip, here are 10 pieces of advice, which can help make your drive a safe and memorable one.
Though airfares are extremely affordable today and flying around is so easy, it's not that expensive and hard to take a vacation on four wheels. No doubt an aeroplane will get you where you want, quickly, but there's not much fun looking at a beautiful countryside from above. For your next vacation, how about a road trip? Driving from one country to another teaches you more about yourself, lets you get up closer in touch to the journey you make and maybe even the hands you shake.
So if you're game for a nice driving adventure, good for you. Here are 10 tips that are a 'die die must know' for a safe and fun road trip.
 1. A healthy and clean car is a joyous drive
It's absolutely essential that you make sure your vehicle is adequately prepared for a road trip before embarking on one. Ensure that the car's servicing is up-to-date, tyres aren't worn and properly inflated, and also given a good cleaning.
As your trip proceeds, take time every couple of days to purge your car of undesirable flotsam and jetsam. A protective layer of wax to the car also protects it from all the road grime that will build up throughout your trip.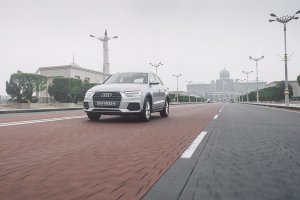 2. Pack the right stuff
During any road trip, no matter the season, what you bring along with you determines the comfort and convenience of your trip. Always remember that when road tripping, your vehicle is your home for hours on end. Also, pack light so there's room to collect but don't forget basics like your money, clothes, some medication, water and paper towels.
And make sure to check your spare tyre, stow a set of jumper cables and a jack, and take note of any phone numbers that you may need for roadside assistance.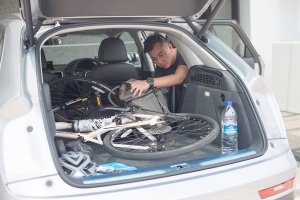 3. Ensure that you have mobile network reception
Readily available communications are a must-have on every trip. You wouldn't want to be stranded, lost or in need of help without anyone to reach out to – apps like Google Maps and Waze are important to have.
Instead of relying on mobile signal from service providers, which tend to behave inconsistently up North, you can opt to use a Wi-Fi dongle for connectivity. At the same time, you can let the folks back home know that you're safe and everything is well. Just remember to avoid checking your social media accounts every other hour.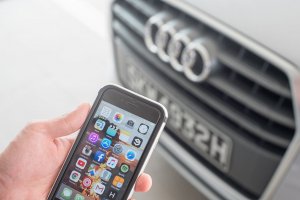 4. Have a 'loose' plan
If you over-schedule your road trip, you may find yourself struggling to stick to the intended plans, which may rob the essence of fun from the trip. On the other hand, having no plan at all is only recommended for the hardiest of souls.
So, no matter how much you plan, you should expect things to go differently. Keep an open mind and go with the flow. You'll never know when fun and interesting opportunities will arise. Remember that unplanned surprises will probably make a good story someday.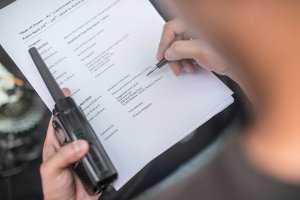 5. Get off the highways
Unless you have a specific destination and a strict schedule, there is little point in hitting the roads to see the country if you don't spend some time on the back roads. In countries like Malaysia and Thailand, which will likely be the road trip destinations for Singaporeans, there are many back roads to be explored.
Driving through a quiet, twisty back road is more fun, provides a relaxing drive off the busy highways and helps enhance your enjoyment of the trip. Who know's? You may even come across a waterfall or two.
14 Jun 2016 | Text by Nigel Yong, Photos by Low Fai Ming
Source: LINK