The World's Top Hidden Gems Revealed
Following a survey, a leading tour firm have listed top 20 destinations which, when we find somewhere exclusive and special, we tend to keep to ourselves.
The world's best-kept travel secrets are out – but they won't stay secret for long.
Why? Because a leading tour firm have listed their top 20 following a survey when found that, when we find somewhere exclusive and special, we tend to keep it to ourselves.
Little-known destinations such as Jaffna in the North of Sri Lanka, El Nido Pangalusian Island in the Philippines and Mexico's ancient Mayan city of Yaxchilan are among everything from tiny towns to palm-flecked beaches named in a list of the world's top 20 hidden gems.
They were revealed in a study which found that eight in 10 British holidaymakers were more interested in escaping the usual tourist traps than the more well-known destinations on their next holiday.
Just one per cent of the UK has heard of Indonesia's Gili Meno Island, selected by Kuoni due to its pristine beaches and crystal-clear waters. While its neighbouring island Gili Trawangan is now a hotspot for backpackers, the island of Gili Meno remains firmly off the beaten track.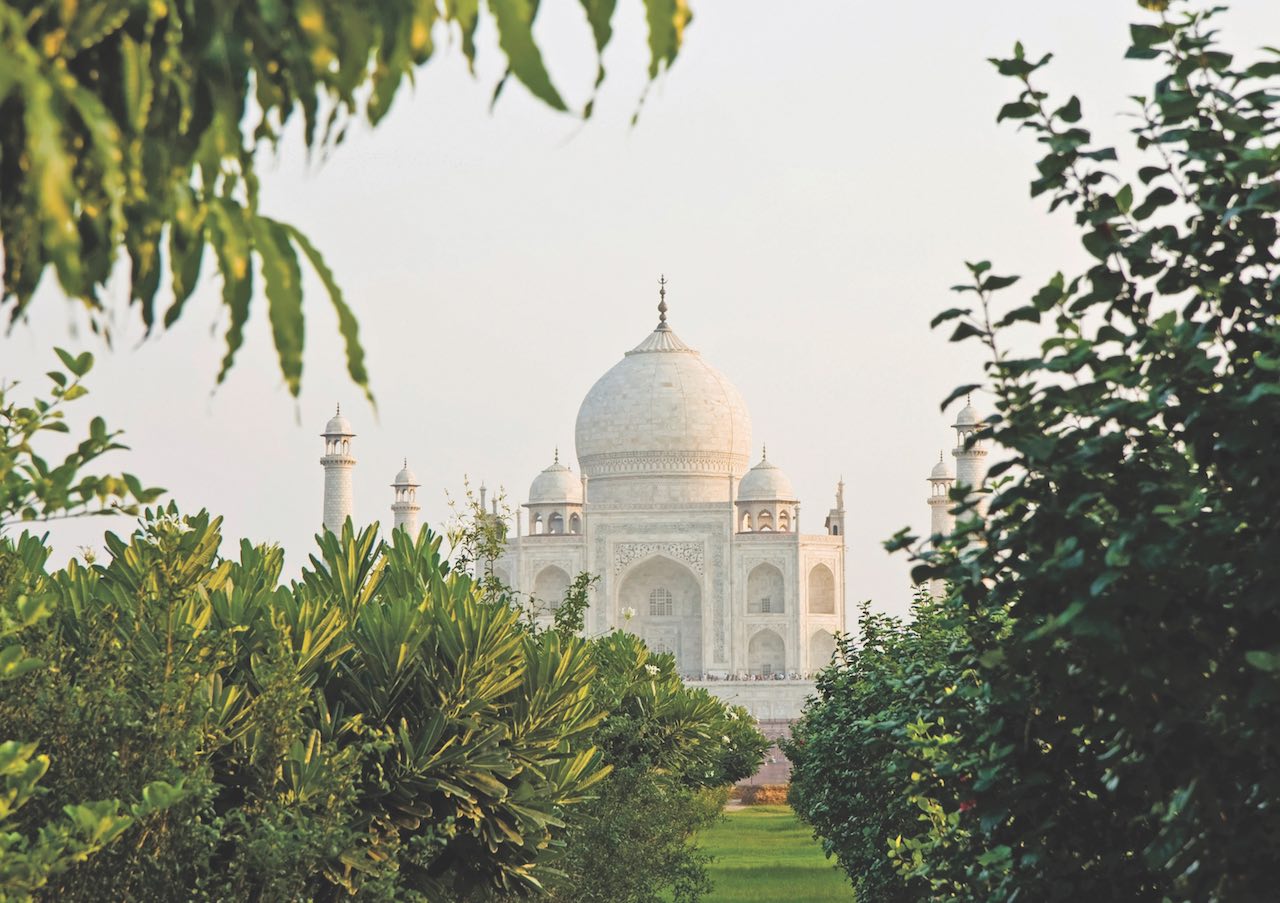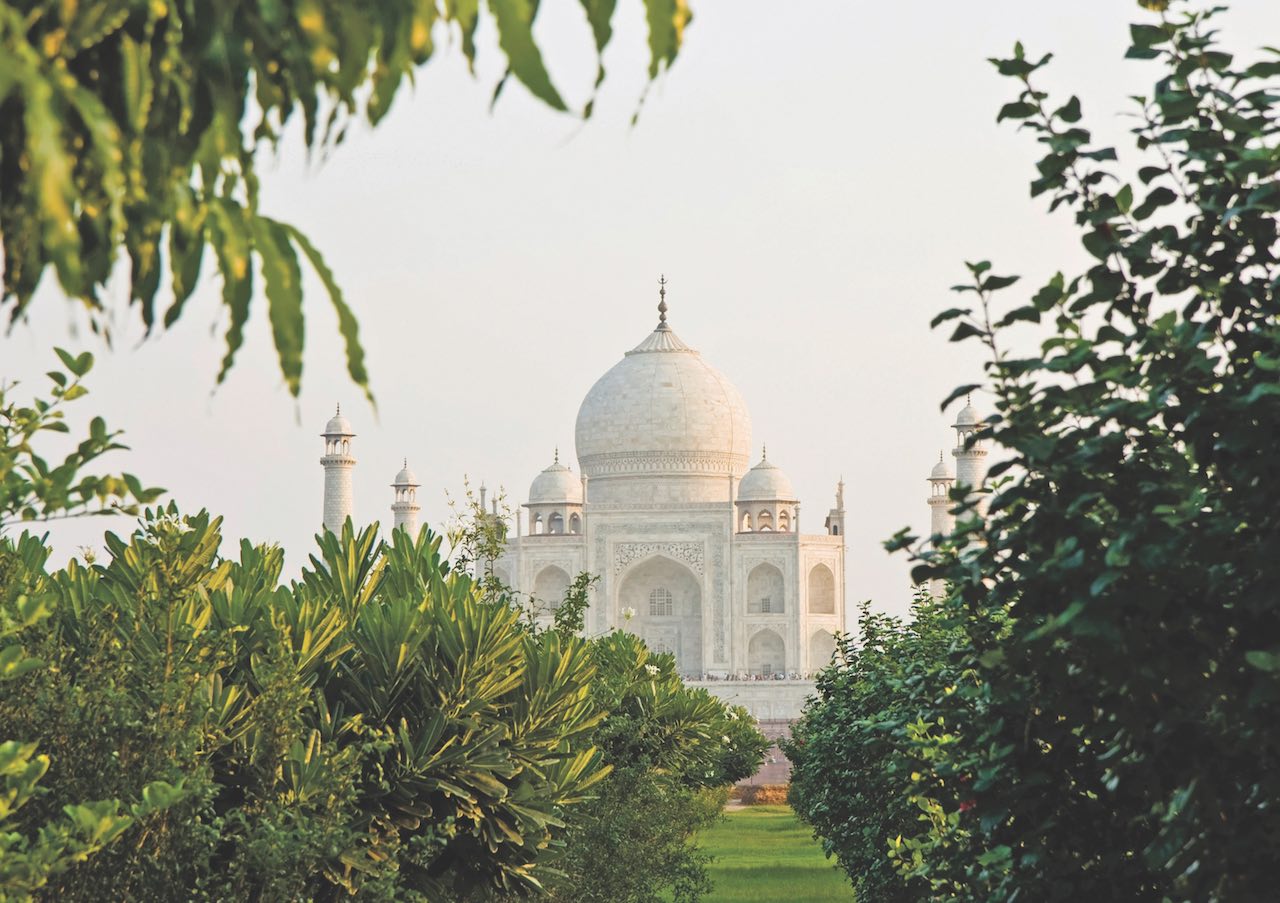 Three quarters said they wanted to go somewhere none of their friends have been and a fifth of them thought it would make them appear more worldly.
When asked for examples, a tiny 0.1 per cent had heard, for example, about the tranquil garden complex of Mehtab Bagh, which sits on the banks of the Yamuna River in India behind the Taj Mahal, according to the survey by Kuoni.
No surprise given that many people admitted that, while they enjoy visiting lesser-known places friends have recommended, they were less likely to tell others about them.
Kuoni's spokesman Rachel O'Reilly said:
While the Grand Canyon, the Great Wall of China and the Taj Mahal attract thousands of visitors per year between them, a generation of travellers are now seeking more secluded beauty spots.

Six in 10 of our respondents said they'd never share a travel secret with anyone else, suggesting that hidden holiday gems are very personal.

Global travel is accelerating, and many well-known sights have a huge volume of visitors, while other equally beautiful places provide seclusion, with jaw-dropping beauty and in some ways create stronger personal experiences.

People's travelling lifespan has expanded – from a very young age people are used to travelling to new places with their families and continue to explore the world as they seek new experiences well into their seventies and eighties – so people want fresh perspectives and new inspiration which, is what our new list is all about.
And we are happy to pay for privilege. UK holidaymakers said they'd be happy to pay an average of £300 extra for their holidays, if it included an unforgettable secret sight.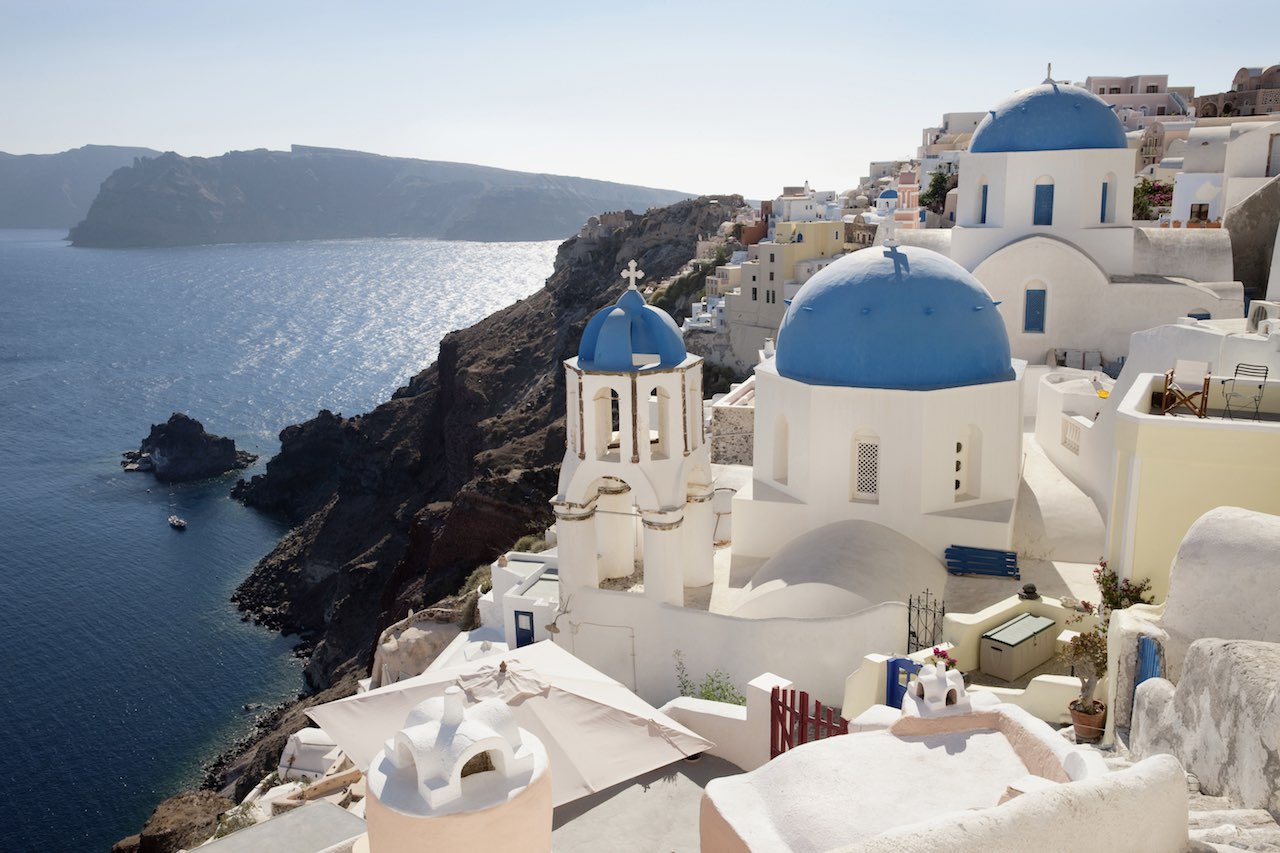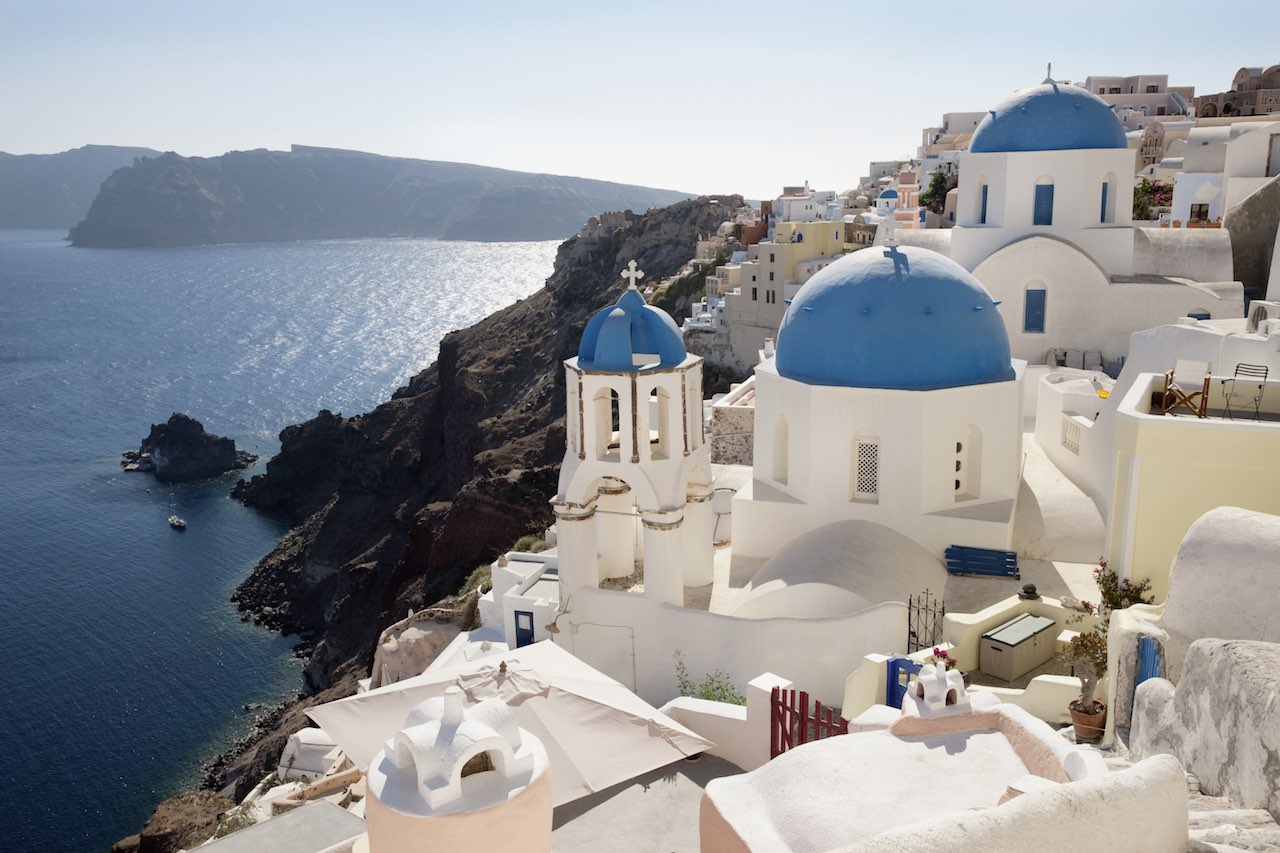 The top 20 best kept travel secrets in the World
Views of the Taj Mahal from Mehtab Bagh, India
The island of Gili Meno, Indonesia
El Nido Pangulasian Island, Philippines
Jaffna, north Sri Lanka
Con Dao Island, Vietnam
The hike between OIA and Imerovigli, Santorini, Greece
The island of Bequia, the Grenadines
Tirimbina Rainforest Reserve, Costa Rica
The Journey Through Hallowed Ground National Heritage Area, Virginia, USA
Salar de Uyuni (Uyuni Salt Flats), Bolivia
The town of Matera in the Basilicata region of Italy (find out more: Matera – from shame to chic in 50 years)
The koalas of Kennet River on the Great Ocean Road, Victoria, Australia
Farewell Spit, New Zealand
Bukchon Village in Seoul, South Korea
Lake Atitlan, Guatemala
Omodos Village, Cyprus
KwaZulu-Natal (KZN), South Africa
Yaxchilan, the ancient Mayan city in the state of Chiapas, Mexico
Margaret River, Western Australia
Zebra migration in Botswana
---
Do you have a hidden gem you discovered during your travels?
Source: LINK