Best wireless gaming mice: Tested and approved
Hayden Dingman / IDG
Now that wireless mice can keep up with their wired counterparts in performance and features, there's really no trade-off in cutting the cord and freeing your trusty rodent from its tether. You still need to be discerning when choosing a particular wireless mouse, of course. That's especially true of a gaming mouse, where issues of feel and heft, dots per inch (dpi), and the charging system can make or break your gaming enjoyment.
Our expert reviewers have put these mice through their paces, testing them across a range of scenarios, and over extended periods of time. Below are the results of that effort: Our picks of the best wireless gaming mice. (For more about our evaluation process, see how we test gaming mice.)
1. G502 Lightspeed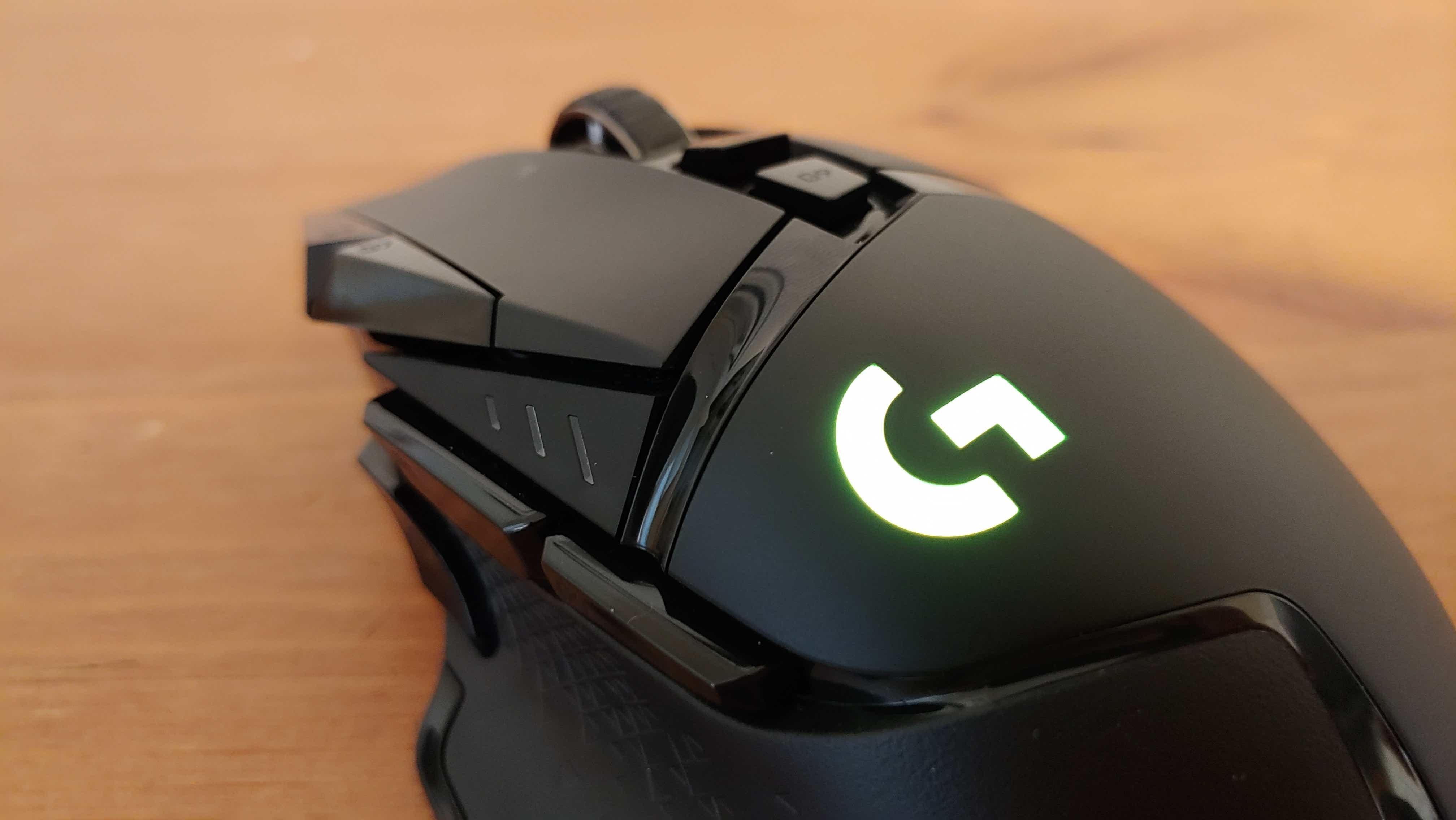 We already loved the G502 even before it went wireless. But now that this mighty mouse is paired with an innovative inductive wireless charging system, ensuring the trickle-charged mouse is never without power, we love the G502 Lightspeed even more. (Read more about Logitech's Powerplay Wireless Charging System.)
Read our full
G502 Lightspeed review
2. Logitech G903
Like the G502, the G903 is supported by Logitech's Powerplay Wireless Charging system. It features many of the same features as the G502, with the addition of having a more ambidextrous shape. It can usually be found for around the same price as the G502, too.
Read our full
Logitech G903 review
3. Razer Mamba Hyperflux and Firefly Hyperflux
Using a similar concept to Logitech's Powerplay, the Mamba Hyperflux and Firefly Hyperflux combo provides constant and reliable inductive charging, but with the Razer name and aesthetic styling. Razer's solution is also more expensive.
Read our full
Razer Mamba Hyperflux and Firefly Hyperflux review
4. SteelSeries Rival 650
Okay, so you're not really looking at adopting a whole wireless "system"—a la Logitech and Razer's solutions above. You want a traditional rechargeable wireless mouse. We like the SteelSeries Rival 650 for its nice looks, smart button placement, responsive performance, and speedy re-charging capabilities. We're talking 10 hours of charge in 15 minutes. Plus the price is right!
Read our full
SteelSeries Rival 650 review
5. Logitech G603
If you don't want to deal with recharging, especially in a gaming mouse that meants to take on the road, Logitech's G603 is a respectable battery-powered option that makes it well suited for travel. Two AA batteries will net you hundreds of hours of gameplay. Make no mistake, the G603 feels substantial, like a proper gaming mouse. And it performs like a proper gaming mouse, as well.
Read our full Logitech G603 review
Note: When you purchase something after clicking links in our articles, we may earn a small commission. Read our affiliate link policy for more details.
Author: Hayden Dingman, Games Reporter
Hayden writes about games for PCWorld and doubles as the resident Zork enthusiast.